Roadmap
WHITE PAPER
Read our Whitepaper for more information about our projects, and our Humanity Token WHITE PAPER
Join our waitlist
Join here
Team
Our team was built on community through the Founder Ronnie El Cheikh in Australia and is now spread globally. With a diverse set of skills contributing to a world community project.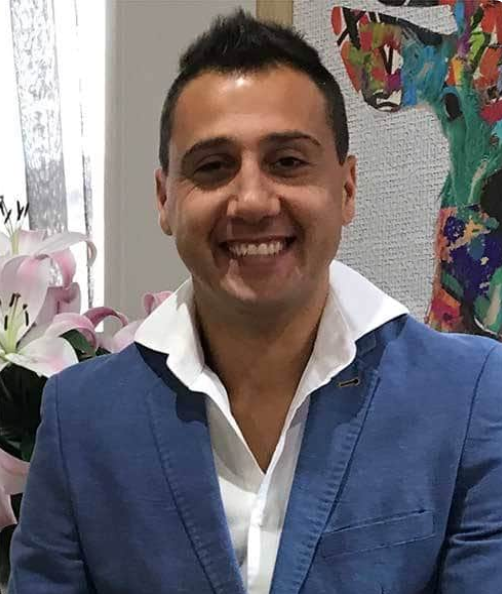 Ronnie El Cheikh
Founder
A serial entrepreneur and business operations leader. Founder & Director of multiple businesses in Australia, bringing a wealth of business prowess.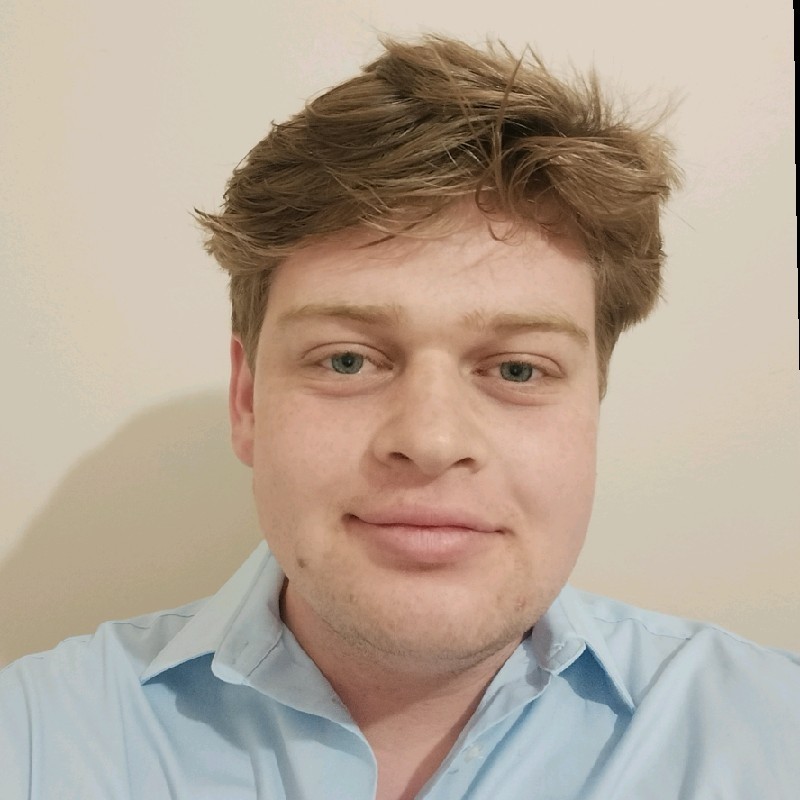 Jordan Burgess
Tokenomic governance and development
Jordan is an Entrepreneur, developer and Web3 expert. A passion for crypto and business with more than 5 years of knowledge in the crypto sector. Joined the team for his opportunity to make social impact real in Africa.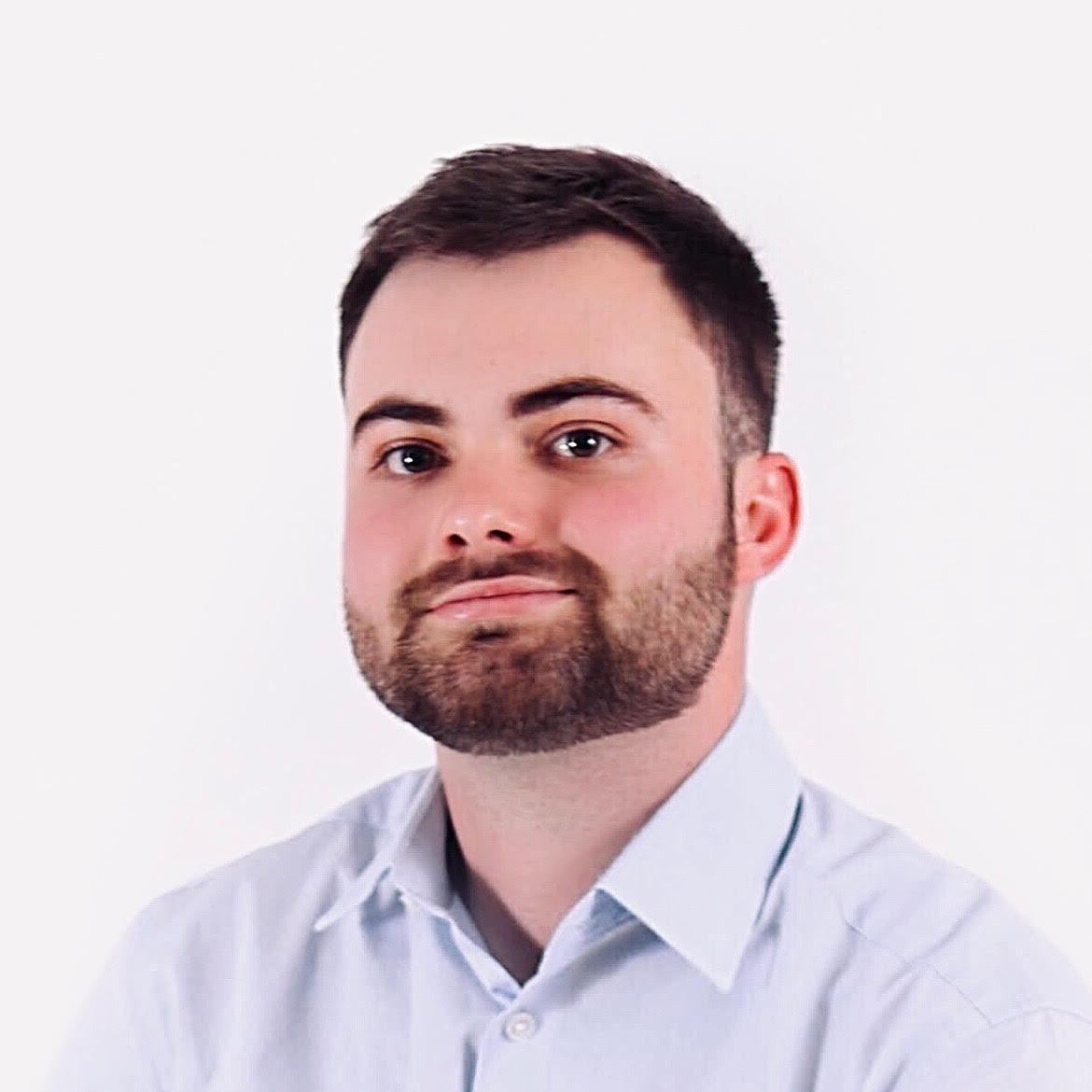 Jesko Hoffmann
Chief Marketing Officer
Marketing specialist with several years of experience in different marketing roles. The work experience ranges across different countries in Southern Africa in various industries.
"I thrive off of growth and progression. My focus is to build a network of like-minded individuals striving to take their lives, companies and communities forward in a positive way through the Avy Project."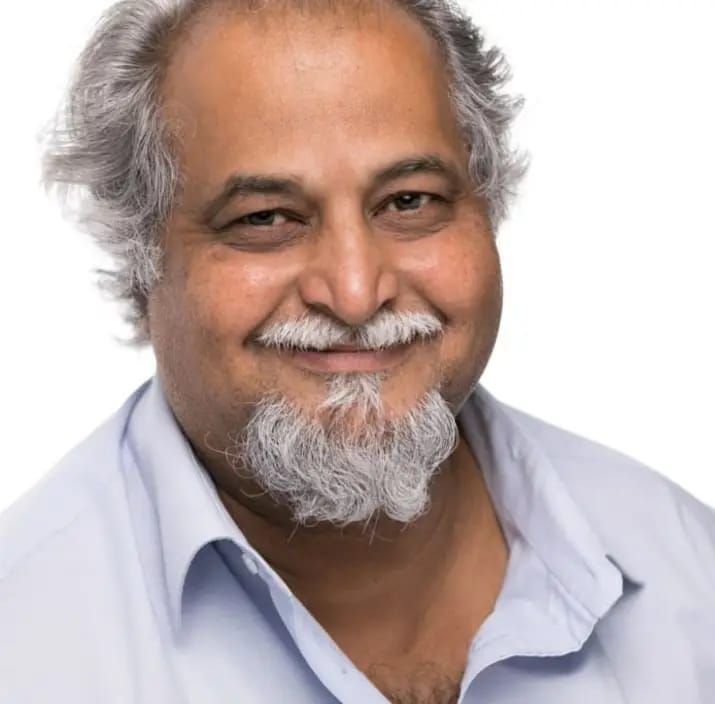 Jitu Patani
Partnership
Jitu has vast experience in project design and prototyping social impact projects. At AVY Jitu will help in connecting organisations to the marketplace and be part of designing an AVY global community to work towards how decentralised communities will help poverty alleviation and create an inclusive society via a single marketplace.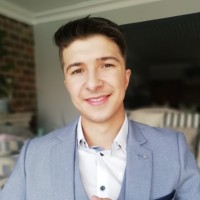 Tristan Bell
Tokenomic governance
A young crypto enthusiast with an extensive background in cryptocurrency investments and blockchain developments. Tristan is the co-founder of African NFT and is a believer and supporter of a crypto-fueled future.
TOKENOMICS
| Category | Allocation | Tokens | %Allocation |
| --- | --- | --- | --- |
| | | Initial allocation | for initial |
| Public Sale | Sale open to the public | 200,000,000.00 | 20% |
| Insider | Team | 200,000,000.00 | 20% |
| | Investor Tokens | 100,000,000.00 | 10% |
| | Strategic Reserves | 200,000,000.00 | 20% |
| | Advisor amount | 1,000,000.00 | 0.1% |
| Community | Donations | 8,000,000.00 | 0.8% |
| | Academy Users (Tokens that will be given as rewards for courses) | 90,000,000.00 | 9% |
| | Market Place User (Tokens given to first user of the platform) (airdrop) | 1,000,000.00 | 0.1% |
| | Device Owner Tokens (First buyers of device will receive tokens) (airdrop) | 50,000,000.00 | 5% |
| | Mining | 60,000,000.00 | 6% |
| | Staking | 90,000,000.00 | 9% |
| | TOTAL | 1,000,000,000.00 | 100% |